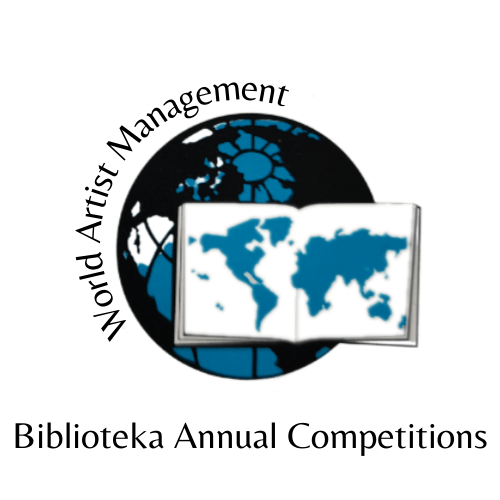 March 21st, 2023 marks the official launch of the "Between Borders and Beyond" project.
"Between Borders and Beyond" is a multi-level contest that encourages artists and writers to explore the topic of immigration through their respective mediums.
There are three levels to the project: a writing contest, a painting contest, and a photo contest.
The writing competition invites participants to submit short stories that focus on various aspects of the immigrant experience, such as the difficulties encountered during the journey, adjusting to life in a new country, or the impact of immigration on families and communities.
The competition accepts short stories of 1000 to 5000 words in length. All submissions will be reviewed by a panel of judges, and the winners will receive a cash prize of 150 euros, the opportunity to have their story adapted for the big screen, two stories published in the author's home country, and a number of stories published in a collection of short stories, relevant photographs, and paintings.
The photograph contest invites participants to submit photographs that capture the essence of the immigrant experience. The photos can focus on individuals, families, or communities, and can explore themes such as identity, culture, and resilience.
The painting competition will begin on February 28th, 2024, with participants asked to create original artworks that express their interpretation of the topic of immigration, based on the winning content of the "Between Borders and Beyond" writing competition 2023.
The deadline for all submission types is August 31st, 2023.
The winners will be announced in a virtual meeting on October 4th and the results will be published on our website. The cache rewards will be distributed on the same day.
The painting and photograph contest submissions will be reviewed by a judging panel and voted on by viewers who have registered for access to the content.
All three competitions offer the same cache prize and publishing opportunities, providing participants with an equal opportunity to showcase their work. Furthermore, WAM Maison Artistique will organise exhibitions of the winning artworks from the painting and photography contests, providing an opportunity for the public to view and appreciate the works.
The "Between Borders and Beyond" will be an annual event held and hosted by Prolet Mladenova at WAM Maison Artistique.