A short silent black and white fil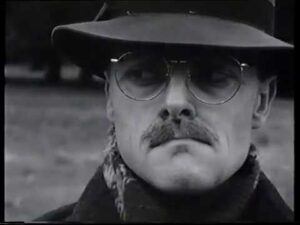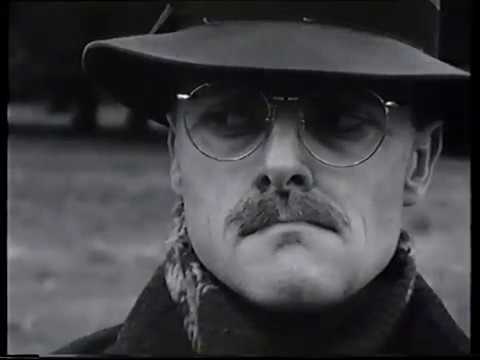 m of how two lonely souls make friends in a park. Opposites of the age spectrum yet both in need of human connection. Feelings are more important than words. Yet just when they look forward to meeting each other the boy suffers an incomprehensible loss, which drives him back into his lonely world only now he's lost his friend. Then a stranger appears…
Paradise regained?
This short film was produced in 1987 and debuted at the Southampton Film Festival.
It was shot on a shoestring budget written and directed by Mark Gilkes.
The idea was to gain experience in taking an idea from page to screen.
The theme was loneliness and loss which affects us all at various stages in our lives. There seemed to be a connection between the very young and very old. We wanted to make a simple story that could be told without words. Supported by the atmospheric music of Erik Satie.
The budget was two thousand pounds as the professional cameraman, sound recorder and the processing laboratory had to be paid and the rest donated their services for bus fare.
There is a transformation sequence in which an actor changes his character on screen. This was only partially successful as the promised prosthetics didn't materialise!
We knew it was going to rain due to the weather forecast so we shot out of sequence in order to end with the rain stopping.
In reality it didn't. The ensuing storm in 1987 destroyed many old trees in Hyde park and ruined the location. This presented a problem as the film stock was transiting the development process at Rank laboratories which concurrently suffered a loss of power.
Much of the film could not be contrast matched. We couldn't reshoot even if we'd wanted to due to the devastated scenery. We didn't have insurance. We cut our losses and edited what we had. In a sense the mismatching contrast gave the film an authentic original quality we were happy with.
We learned that filmmaking comprises a series of obstacles that have to be surmounted. We wanted the film to have an ambiguous interpretation which was augmented by the imperfect transformation scene.
The viewer decides what happened.