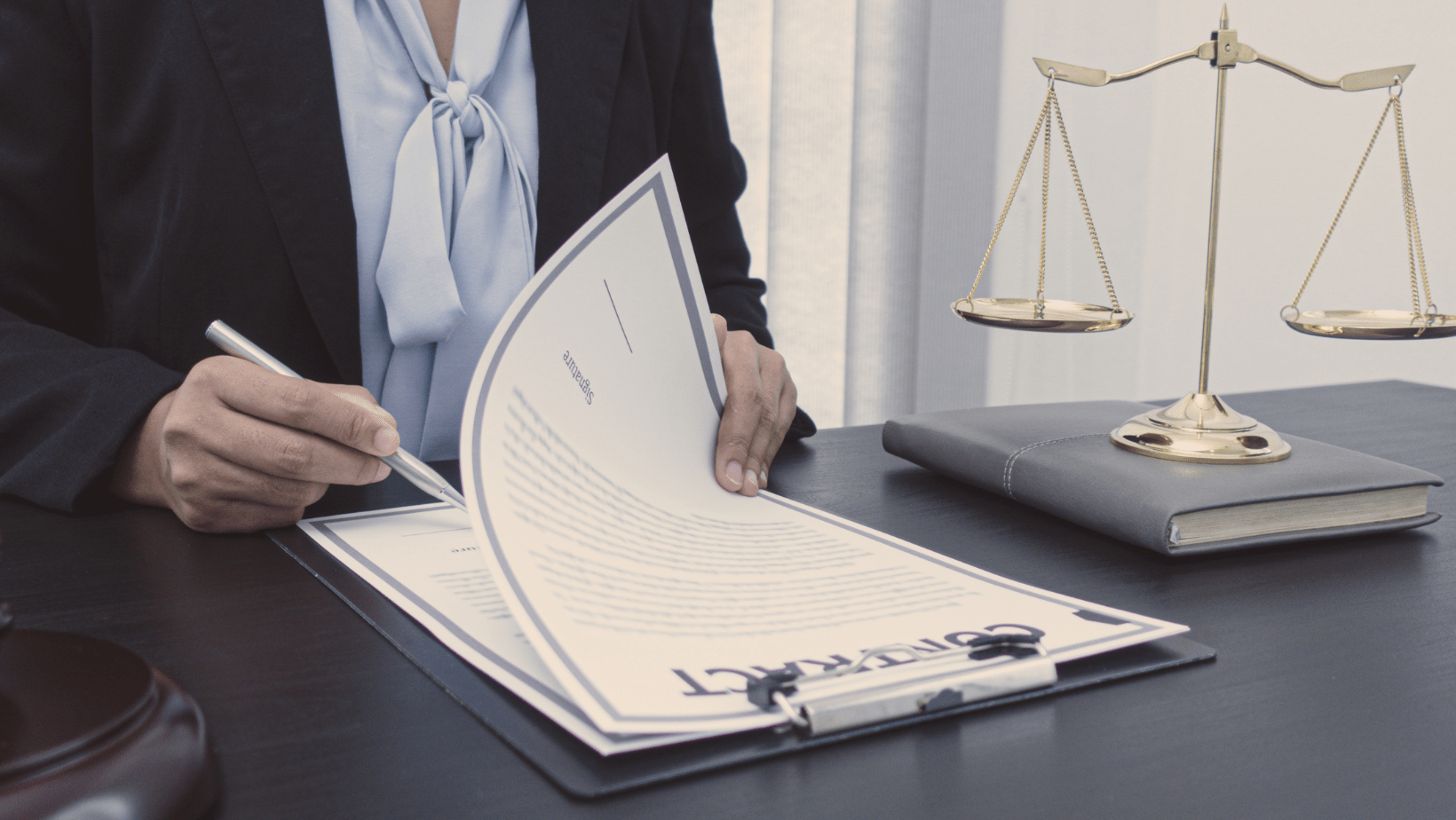 We followed a number of criteria to ensure the success of the Biblioteka Annual Competitions.
Here are some key factors to consider when organizing a writing competition:
Number of Entries
A minimum number of entries must be received for the competition to be considered valid. The exact number will be determined by the competition organizers and communicated to participants.
Quality of Entries
Entries will be judged based on their adherence to the competition guidelines and the quality of the writing. The judges will use their discretion in evaluating entries, and their decision will be final.
Diversity of Entries
The competition organizers aim to attract entries from a diverse range of writers in terms of style and perspective.
Prize Value
The prize value will be communicated to participants prior to the competition. The exact value may be adjusted depending on the number of entries received.
Engagement
The level of engagement with the competition, such as social media shares, comments, and feedback, will be monitored by the competition organizers to determine the success of the competition.
Participant Feedback
Participants will be asked to provide feedback on the competition process, including the guidelines, submission process, and judging criteria. This feedback will be used to make improvements and adjustments for future competitions.
Eligibility
The Terms of Service (TOS) should clearly state who is eligible to participate in the competition. This may include age restrictions, residency requirements, or other criteria.
Entry Fee
The TOS should provide details on the entry fee, including the amount, payment methods, and deadline for payment. It should also explain how the entry fee will be used (e.g. to cover administrative costs, prize money, etc.).
Submission Guidelines
The TOS should provide clear guidelines for submitting entries, including the format, word count, and any other requirements.
Judging Process
The TOS should explain how the entries will be judged, including who the judges are, the criteria they will use, and how the winners will be selected.
Winner Notification
The TOS should provide details on how the winners will be notified, as well as the deadline for claiming prizes.
Copyright and Ownership
The TOS should clarify that the participants retain ownership of their work, but by entering the competition, they grant the organizers the right to use their work for promotional purposes.
By considering these guidelines and incorporating them into your writing competition, you can create a fair and successful event that engages a diverse range of writers and produces high-quality entries.