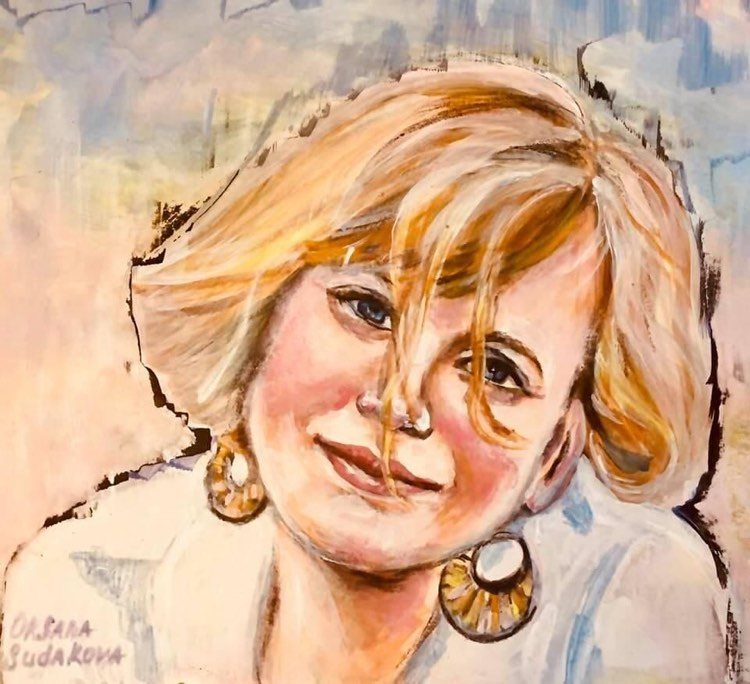 ART IS A ONE OF THE BEST WAYS OF PEACEFUL...
Read More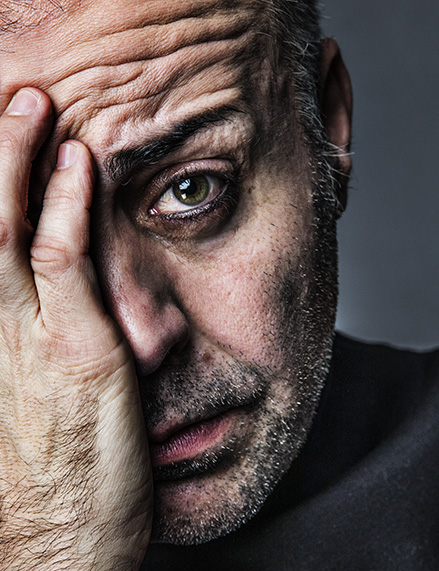 EDUCATION: ESTUDIOS E.G.B. And 1st, 2nd and 3rd BUP UNIVERSITY ACCESS AND CAREER OF LAW. 2 year course of Dramatic Art in Zulema Katck. Madrid. 1 year course of Dramatic Art in Daniel Cicare...
WAMMA Live Video Connections

Take advantage of live video auditions and meetings! No software to download. Video recording.
System, designed specifically for your projects!
Submit Your CV
Would you like to share your creativity with the world? Submit your CV by clicking on the button below.
Submit your CV