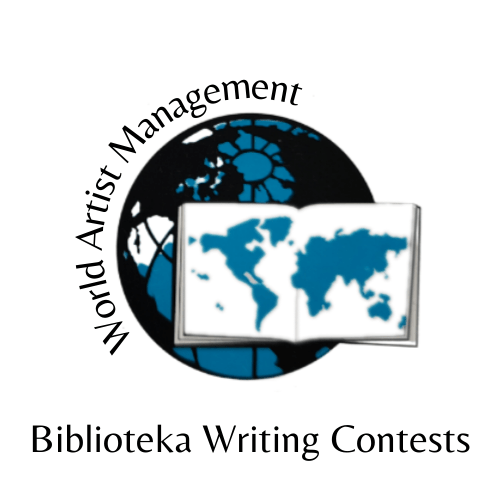 https://www.youtube.com/watch?v=QE7jPjtoDa8
Between Borders and Beyond
Welcome to "Between Borders and Beyond", a writing competition focused on the theme of immigration.
Our goal is to provide a platform for writers to explore the complex issues surrounding immigration through their work.
We invite submissions from writers of all backgrounds and experience levels, and we welcome a variety of styles and genres.
Please note that all submissions should be related to the theme of immigration.
Before submitting your work, please read our Terms of Service (TOS) carefully. By submitting your work, you agree to abide by these rules and regulations.
The email address for entries will be given upon registration.
We look forward to reading your submissions and discovering the unique perspectives you bring to this important topic.
It's time to tell your story!
You will be connected to your mail provider once you click the link.
The email subject line should read "BETWEEN BORDERS AND BEYOND" Submission followed by the title of the story.
The body of the email must include the author's full name, pen name (if applicable), email address, telephone number (WhatsApp, Viber), the title of the story as well as information about the author – country of origin and country of residence.
Entries must be attached to the email as a Word document, with the title of the story as the file name.
Since the submitted short stories will be read anonymously, the authors should not include their real names, pen names, or any other personal information in the attached file. If the contestant's entry incorporates additional proof or materials unrelated to the story they submitted, they will be disqualified.
Please note,
Your membership will be terminated as soon as this contest is over. You will first be given a certificate designating you as a Contest Attendant.
We hope to see you at the upcoming contest!