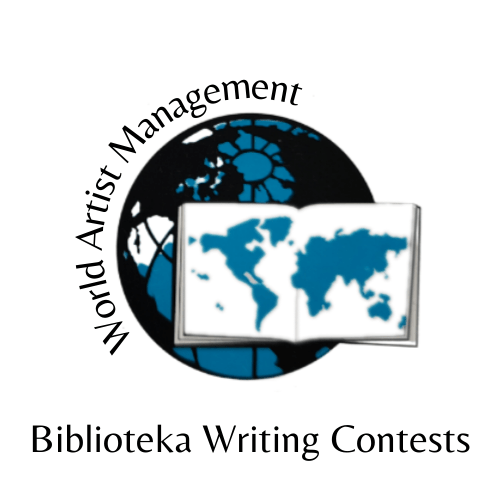 "Between Borders and Beyond"
A New Competition Explores Immigration Through Artists' Eyes
The first annual writing competition is now open for entries.
Dear writers,
The first annual "Between Borders and Beyond" writing competition is now open for entries.
We at Biblioteka encourage all writers from around the world to take part in this wonderful opportunity to showcase their writing skills and share their unique perspectives on one of the most important topics of our time: immigration.
Beyond the typical political soundbites and headlines, the competition seeks to promote a public discussion on immigration through art.
Whether you've personally experienced the challenges of immigrating to a new country or have a unique perspective on the social and political implications of immigration, we want to hear from you.
As writers, you have the ability to shed light on pressing topics and influence people's perceptions of the world.
Immigration is an issue that affects people everywhere, and it is more important than ever to have a global conversation about the challenges and opportunities it presents.
The "Between Borders and Beyond" competition invites you to explore the theme in all its complexity and diversity. Whether you are an established or aspiring author, we encourage you to contribute your best work and share your voice with the world.
We are searching for original, thought-provoking short stories that offer novel insights into the experiences of immigrants and the communities they live in.
The short story contest invites entries of short stories with a word count ranging from 1000 to 5000.
Submissions will be accepted until August 31st. Entry fee 7 (seven) EUR.
The competition will conclude virtually on October 4th, and the announcement of the winners will be made during a video conference with all the participants.
The prizes include a 150 Euro cash prize, the chance for one story to be adapted into a film, the publication of two short stories in their native language in the authors' home country, and showcasing of all the best stories to a broad audience.
Yet above all else, this competition offers an opportunity to contribute to a global conversation about one of the most significant challenges of our day.
World Artist Management will run a photo contest on the same topic concurrently with the literary contest. This will provide photographers and other visual artists the chance to exhibit their work on this significant subject alongside writers.
Both competitions aim to foster a public conversation on immigration.
By creating a platform for artists to explore this topic, we at WAM aim to encourage empathy, understanding, and solidarity across borders and support artists from diverse backgrounds.
So, we invite you to take up your pen and join us in this important conversation.
Together, we can contribute to the creation of a society that values variety, empathy, and comprehension.
We Want to Hear Your Story!
As a writer, you have the ability to perceive the world in a distinct manner that sets you apart from others, allowing you to bring a unique perspective to your work and captivate your audience with your distinctive voice.