Vis-à-Vis
is the Complete Tool for Online Auditions

No Software to Install, Room to Rent or Assistance to Hire!

No Software to Install, On Every Device Vis-à-Vis E – CHAT Connects Talents Without Borders! It is an Online Tool for group members, F2F discussion or any other video connection. Up to 5 people...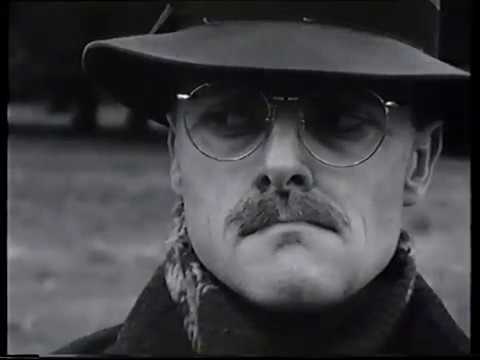 A short silent black and white film of how two lonely souls make friends in a park. Opposites of the age spectrum yet both in need of human connection. Feelings are more important than words. Yet...
Having a website is one of the most important marketing tools that a talent can have.. It is a tool to help building a network as well as promoting the artist's brand. The website is the business card used in the virtual world to present a name .
Tired of looking for the right hosting? Or for the best web designer? No time to deal with all background technical problems? Security, CEO Optimization, Anti-Spam etc –IT IS TAKEN CARE OF with the help of With WAM Maison Artistique's team!